The SDGs Beach Volleyball Cup 2021 on Císařská louka will take place for the second time on August 13, 2021 and it is behind the corner. The tournament is organized by the Czech Association of Social Responsibility and PEYTON legal as a proud member and partner of the Association signed up and put together a team competing for a better world.
About the tournament
The tournament itself is played according to the valid rules of beach volleyball. Twenty-four teams will be drawn into groups and will play in a one-on-one system. The winner is the team with the highest number of points per game. The winning teams will advance from the basic group, who will play for 1st  – 4th place. All matches will be played with unique SDGs volleyballs. The team representing our law firm will feature partners Jakub Málek, lawyer Tomáš Němec, law clerk Zuzana Neubauerová, lawyer Tereza Pšenčíková, legal assistant Veronika Pečová and receptionist Kristina Zdražilová.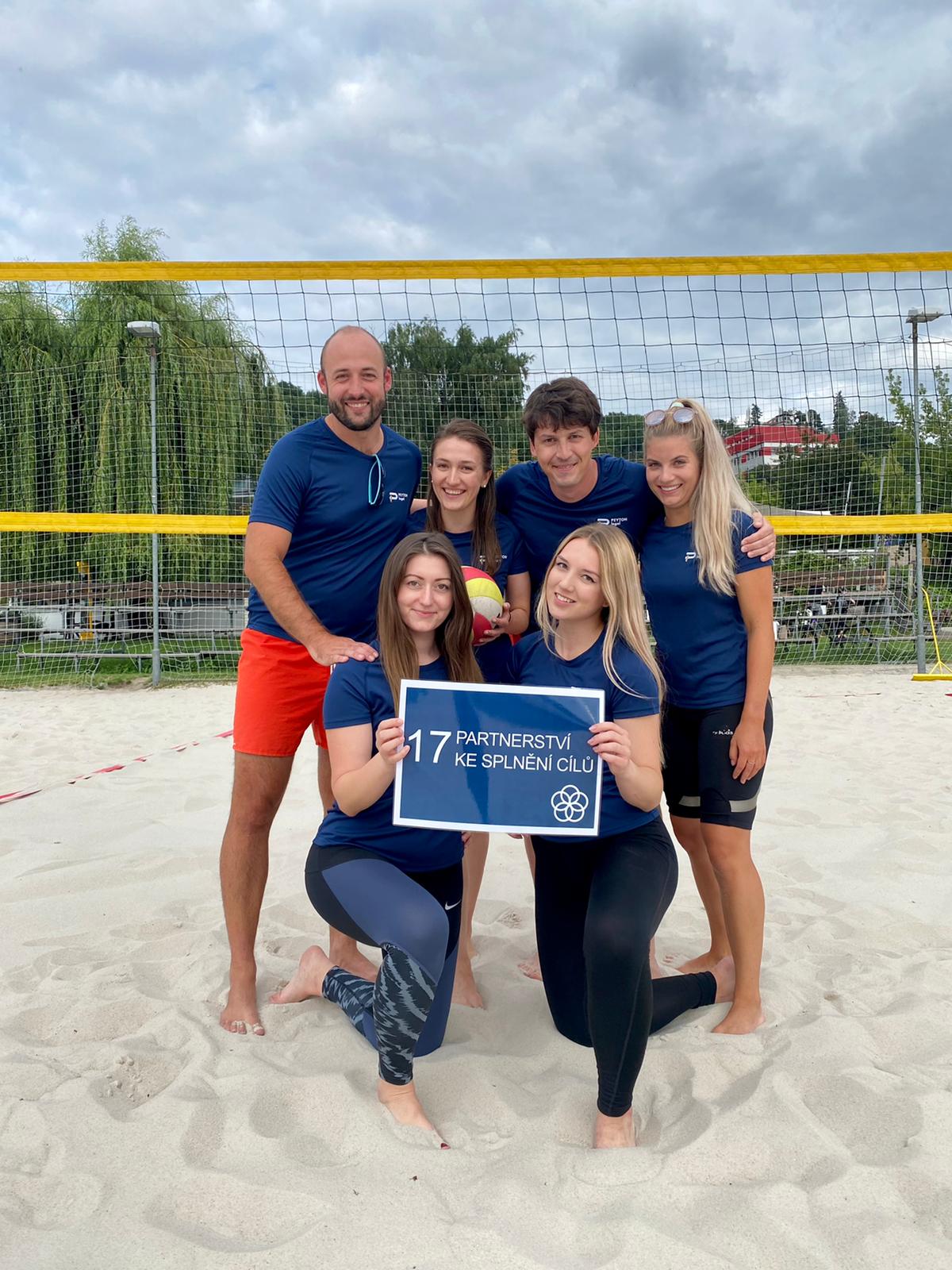 In addition to winning based on sports performances, the tournament also brings a powerful message to play for Sustainable Development Goals (SDGs). The Association of social responsibility believes that global goals are one way to help heal the planet, whether it is a pandemic crisis or economic or environmental issues.
"Our office has long supported the activities of the Association and likes to spread the ideas that the Association promotes. The volleyball tournament is a combination of two pleasant things – supporting the activities of the Association and spreading the ideas of SDGs and spending the afternoon together for all PEYTON legal employees," describes the motivation to participate in the tournament Jakub Málek, partner at PEYTON legal.
Sustainable development goals (SDGs)
Seventeen Sustainable Development Goals were introduced by the United Nations in 2015 and help to solve the economic, social, and environmental problems of our planet. The SDGs eradicate extreme poverty, combat inequality and injustice, and protect our planet from climate change.
You can learn more about the individual goals of sustainable development (SDGs) here: https://www.spolecenskaodpovednost.cz/en/sdgs/.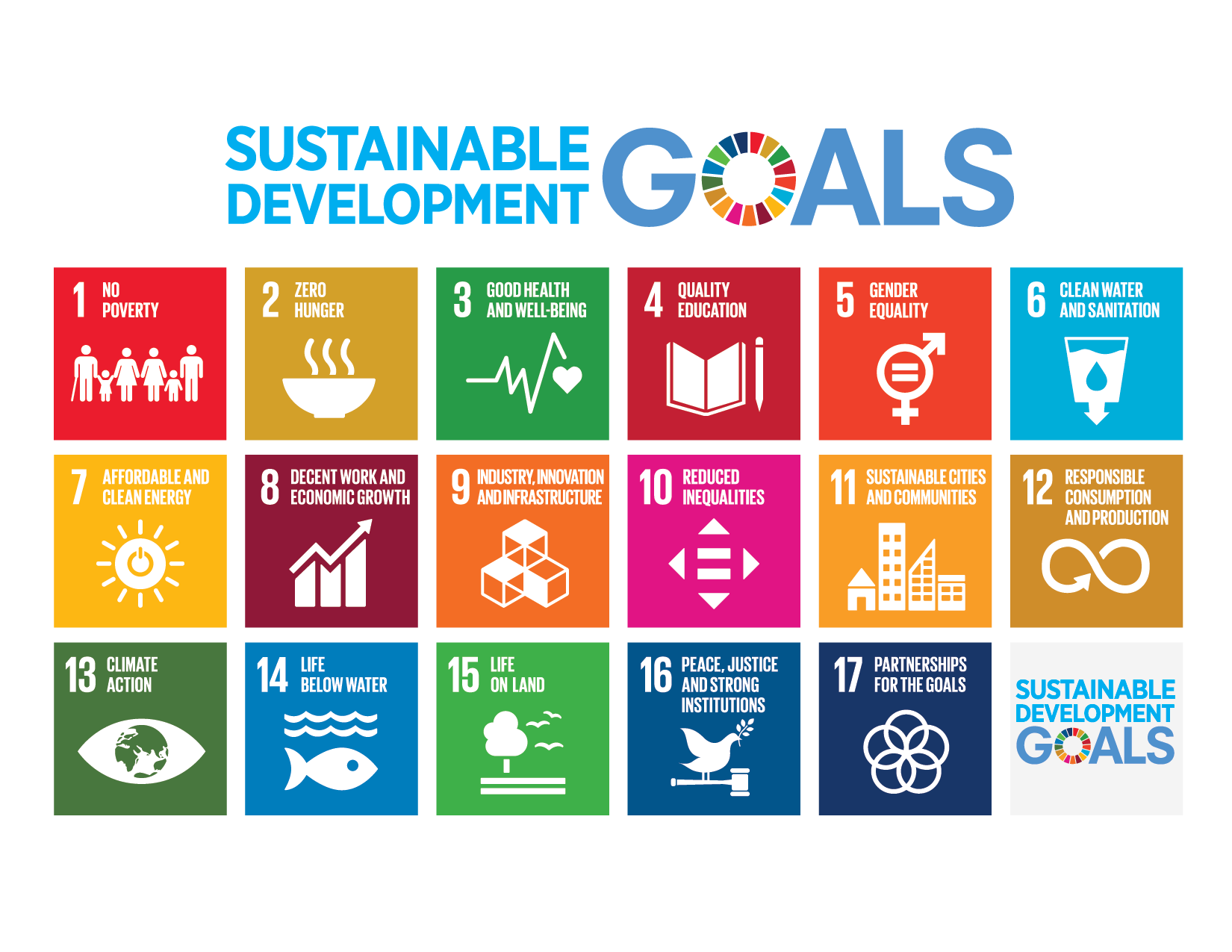 Each of the teams chose one of the 17 global goals that are closest to it. Then the team during the whole tournament will play for the selected goal. The PEYTON legal team has decided to play for "Partnership for the goals". "Given that PEYTON legal is a law firm, where the fulfilment of other SDGs objectives would be quite problematic, if not impossible, we opted for objective 17, as it best describes the benefits that PEYTON legal can offer. Enthusiastic lawyers from PEYTON legal help with several partner projects and pro bono activities, where we provide our professional services where necessary, with an emphasis on projects that have a positive impact on our surroundings," concludes Jakub Málek.
You can read more about goal 17 "Partnership for the Goals" here: https://www.globalgoals.org/17-partnerships-for-the-goals.
23. 07. .2021