References
global pharmaceutical company focused on acquiring, developing, manufacturing and marketing branded pharmaceuticals, generic and over-the-counter medicines, and biologic products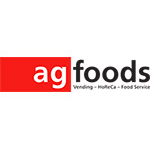 a company specializing in the development, manufacturing, and distribution of soluble beverage blends; another area of focus is the sale and servicing of equipment for the preparation of these mixtures to the food service, vending and HoReCa segments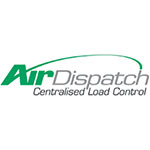 a company headquartered at Václav Havel Airport in Prague, handling aircraft dispatch

company providing advanced analytics consultancy that includes customized AI solutions that help companies across industries solve business problems

one of the largest gastronomic companies in Central and Eastern Europe, ensuring the recruitment of high-quality staff with opportunities for professional and personal development

a leading provider of software for enterprise resource planning (ERP) and supply chain management (SCM)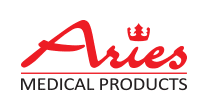 Czech company operating in several European countries focusing on the production and sale of hosiery and medical and sporting goods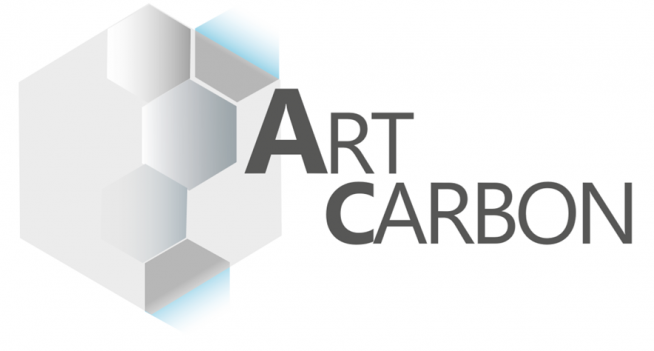 company offering the revolutionary Czech nanotechnology ART SAND Process for water purification

a global software company delivering a next-generation, unified platform for automated data quality, MDM, and data governance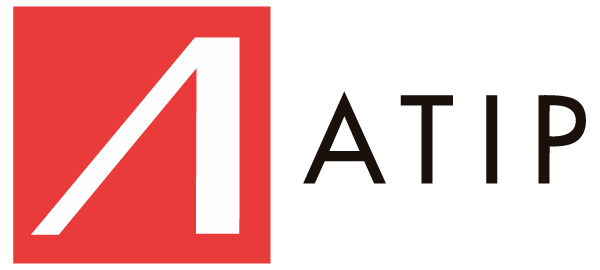 architectural, design and engineering company whose largest projects include O2 ARENA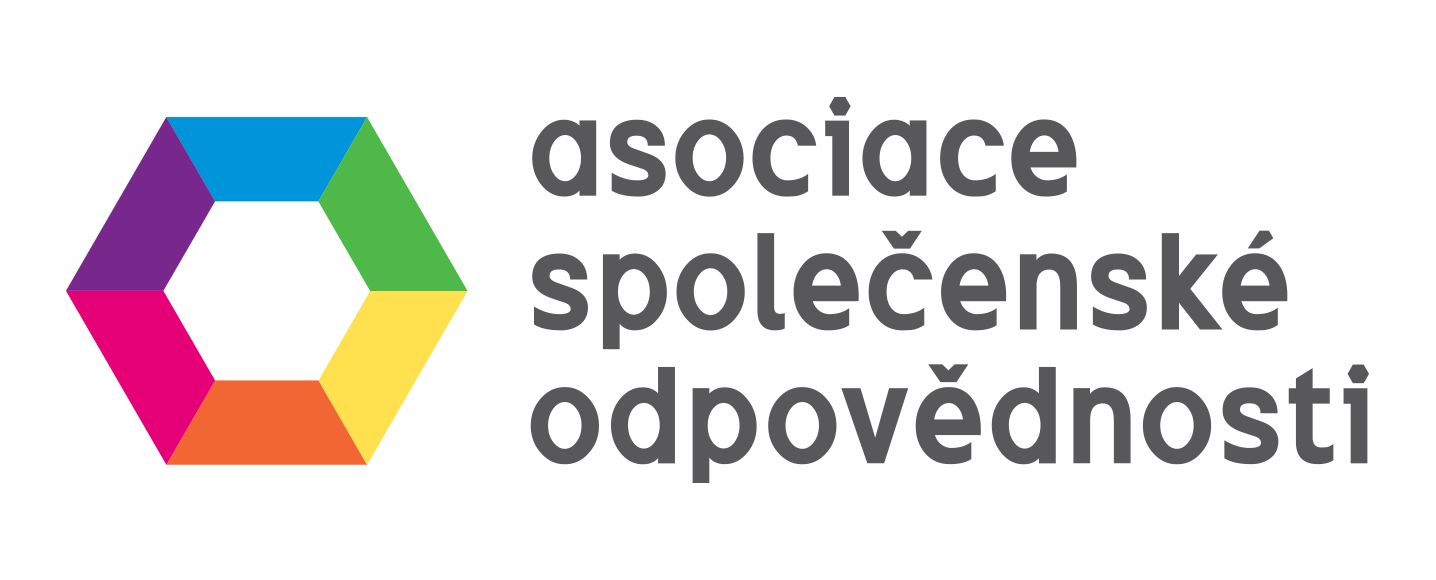 Association of Social Responsibility
The largest initiative of corporate social responsibility (CSR) and UN Sustainable Development Goals (SDGs) in Czech Republic.

professional call center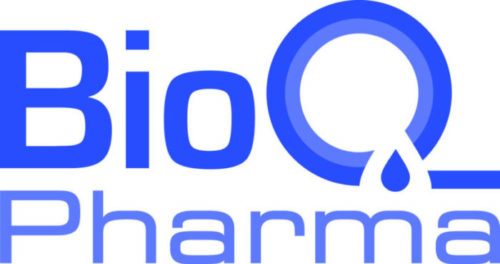 specialty pharmaceutical company focused on setting a new standard of care for infusible drugs

a manufacturer and distributor of medical equipment and medical research products for both Czech and foreign markets

a developer company operating in the Czech Republic and Slovakia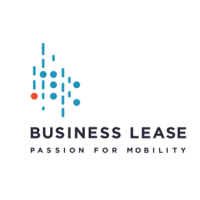 a company providing organizations and individuals across Europe with an automated and personalized approach to mobility with an emphasis on sustainable development

Caerus Investment Management
independent private equity firm headquartered in London that manages commercial real estate investment across multiple geographies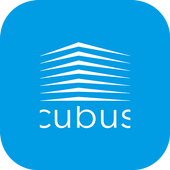 company managing a modern, ten level class A office building Cubus completed in 2007 in Bratislava

in business for over fifty years, formerly a significant maritime shipping company; today Česká námořní plavba invests in domestic and foreign real estate and is involved in the management and leasing of these properties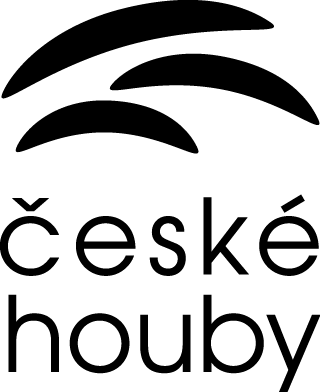 Czech company which grows mushrooms on two modern farms in Soběslav and Nedvědice and also offers fresh sprouts, dried fruit, dried mushrooms and various culinary specialities
a company providing comprehensive services in engineering, procurement, and managing the construction of entire industrial complexes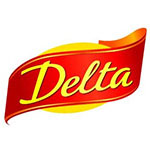 the domestic leader in the baked goods market prior to the establishment of United Bakeries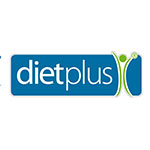 a company with a long tradition in nutrition counseling, helping its clients reduce their weight and make changes leading to a healthy lifestyle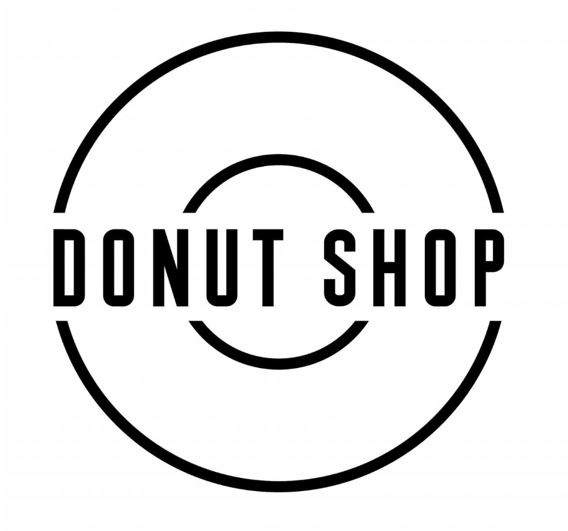 Handcrafted donuts, speciality coffee and bagels place on Jiřího z Poděbrad square, Prague – Vinohrady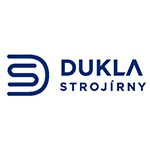 a manufacturer of a wide range of equipment for energy production, heavy industry, heating plants, incineration plants, and the reuse of waste heat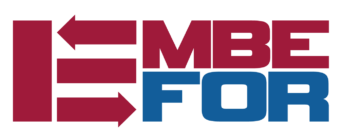 company providing basic conversions and modifications for specialized vehicles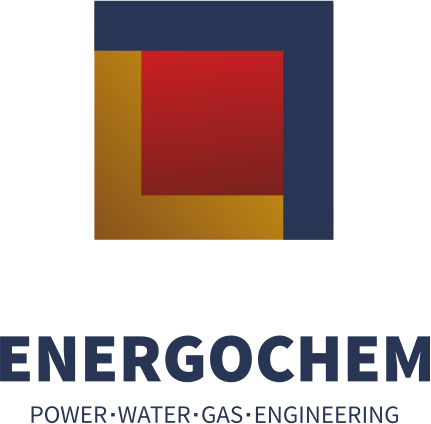 Engineering-supply company, which specializes in comprehensive supplies of turnkey investment units - EPC of the highest quality in the fields of energy, gas and water management.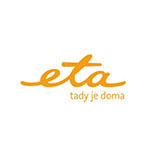 a traditional domestic producer of household electrical appliances for over sixty years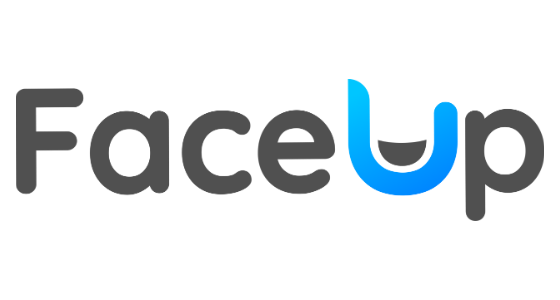 the company that has developed solutions to help companies around the world identify the problems and risks their employees had to face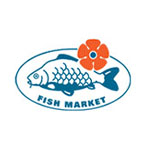 one of the largest domestic dealers in fish and fish products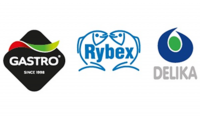 the traditional producer of spreads, delicacies and fish products with a significant position on the Czech and Slovak market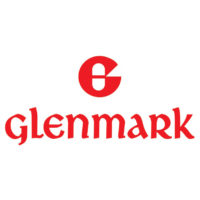 an integrated research pharmaceutical company active internationally, employing 4,100 people worldwide; the company's shares are traded on the Bombay Stock Exchange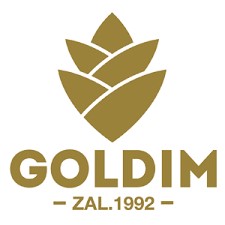 Czech family company that specializes in the production of food supplements, especially probiotics and nutritionally balanced baby foods, including own brand of baby goat milk

Real estate holding company operating on the European residential investment properties market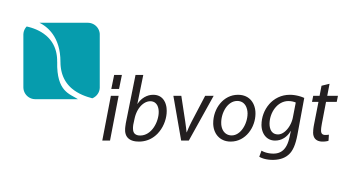 company specializing in solar project development, excelling at maximizing the clean energy potential of this renewable power technology

a Czech start-up fighting against the growing use of plastic bags and other products resulting in the proliferation of microplastics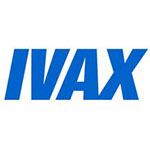 a prestigious Czech pharmaceutical producer with a very long history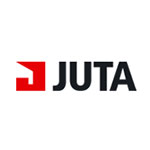 a manufacturer of a wide range of products for the construction and agriculture sectors, as well as packaging materials and technical supplies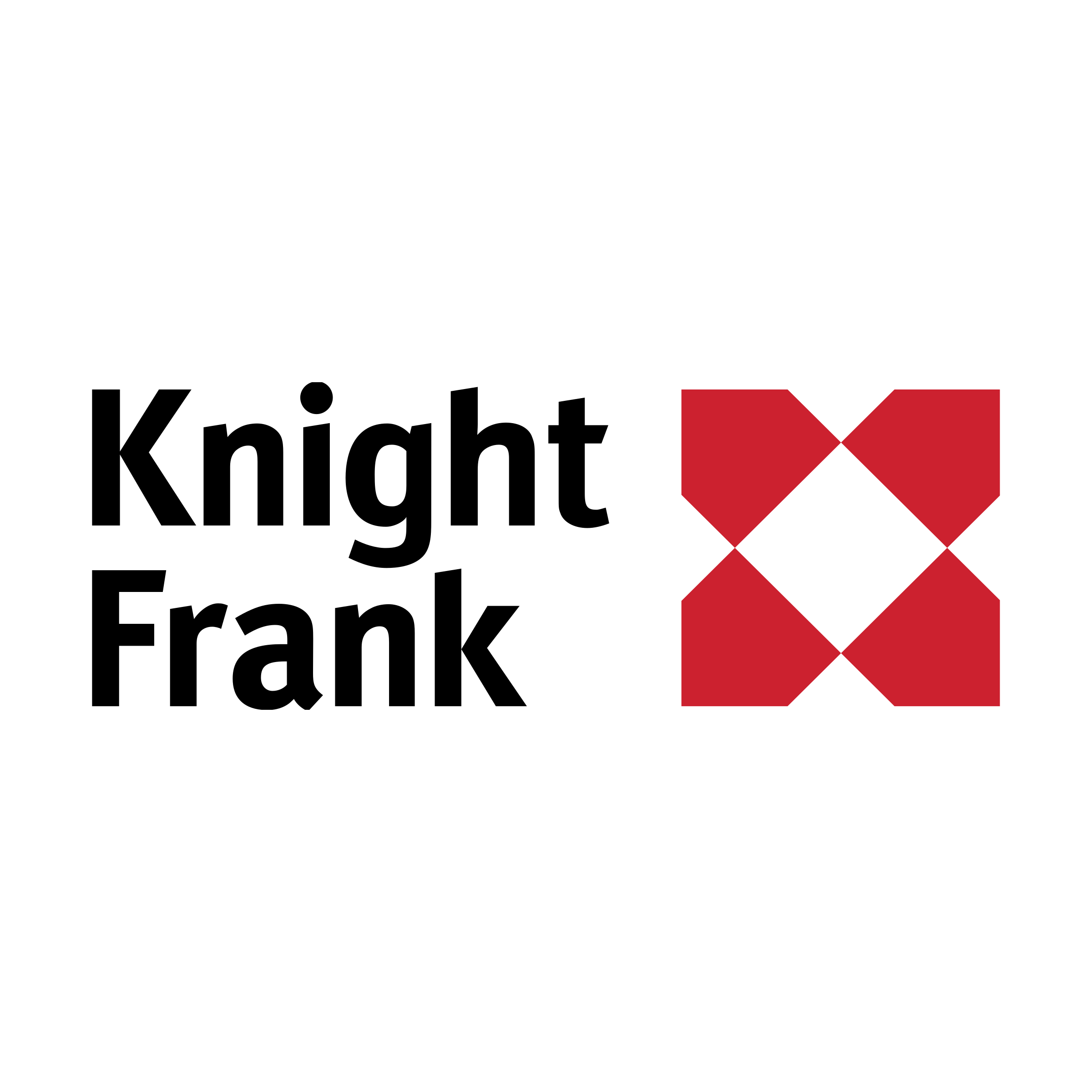 one of the world's leading independent real estate consultancies

company producing, distributing and selling heat all over Slovakia and the Czech Republic and building, modernizing and operating boiler rooms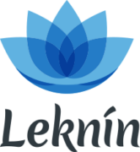 a Czech company offering a wide portfolio of services with the use of high-quality personnel focusing on the employment of people with disabilities

world's leading perfume and luxury cosmetics producer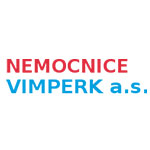 a registered private healthcare institution providing follow-up medical and social care, including rehabilitation and other outpatient services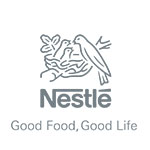 a traditional manufacturer of chocolate and other sweets under such well-known brands as Orion, Deli, Granko, Bon-Pari, Jojo, Hašlerky, Margot, and Kofila, as well as a wide range of nutritional products for infants and children, bottled water and beverages, cereals, Maggi products, Nescafé coffee, dairy products, ice cream, and pet food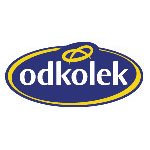 a traditional domestic producer of baked goods, belonging to the United Bakeries group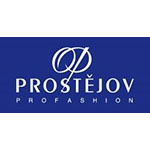 one of the largest European producers of formalwear for men and women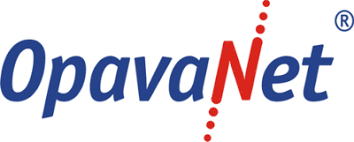 company providing internet, television and telephone services throughout the Czech Republic on its own optical and wireless networks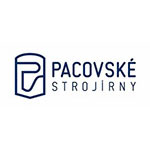 a traditional Czech machine manufacturer that gradually expanded its historical production of agricultural equipment and distilleries to include refrigeration and stainless steel equipment, equipment for breweries and microbreweries, equipment for the chemical and pharmaceutical industries, and other technological and operational units based on processing high-grade stainless steel and copper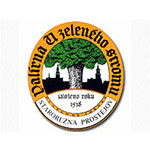 PALÍRNA U ZELENÉHO STROMU – STAROREŽNÁ PROSTĚJOV
one of the largest distilleries in the Czech Republic; its modern high-volume production of spirits follows a long tradition of alcohol production in Prostějov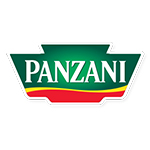 the Panzani brand symbolizes non-stick pasta; thanks to its quality it has become a leading brand in numerous countries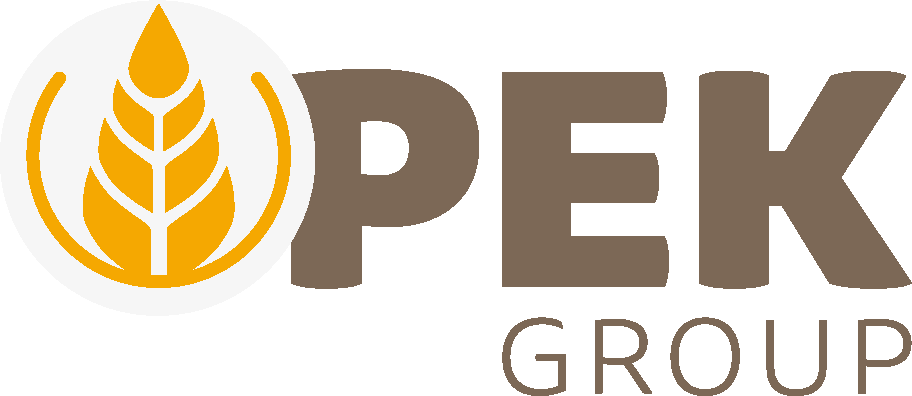 bakery company consisting of six bakeries operating on the Czech market

Czech company specializing in the production of packaging materials for the automotive, textile, clothing industry, especially in the production of shopping or promotional bags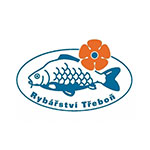 the largest Czech fish producer, also active in other Central European markets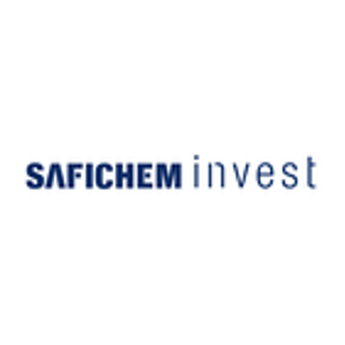 Private real estate investment and asset management company.

a group of companies active in heavy industry, in the chemical, petrochemical and water management industries, in the engineering and pharmaceutical industries, in renewable energy, and in real estate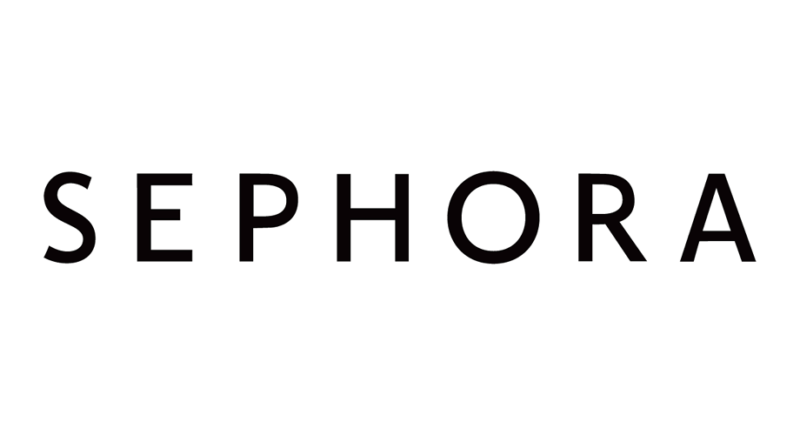 one of the largest cosmetics distribution chains in Europe

personnel agency dealing with comprehensive services in the field of human resources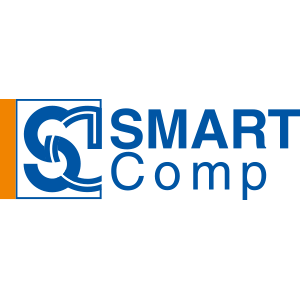 company providing smart solutions to internet service providers (ISP) and operators, services for digital televisions (IPTV) and operating NETBOX network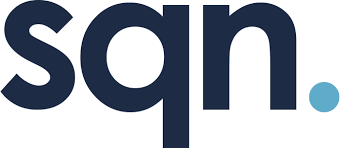 group of companies engaged in the processing and use of data in business, especially in relation to data science, technology and business performance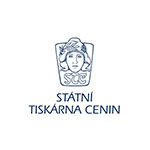 a specialized printing company focusing on the production of securities using modern equipment

STOXX Ltd. as member of Qontigo group is a Swiss globally index provider, covering the world markets across all asset classes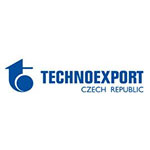 an exporter and importer of entire capital projects, independent operational units, production components, production lines, and related services including turnkey supply

real estate and development company operating in the Czech Republic and Slovakia, which also operates a luxury hotel complex in Luhačovice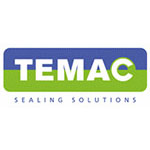 a leading Central European manufacturer of automobile and industrial sealant used in the energy, chemical, gas, oil, and petrochemical sectors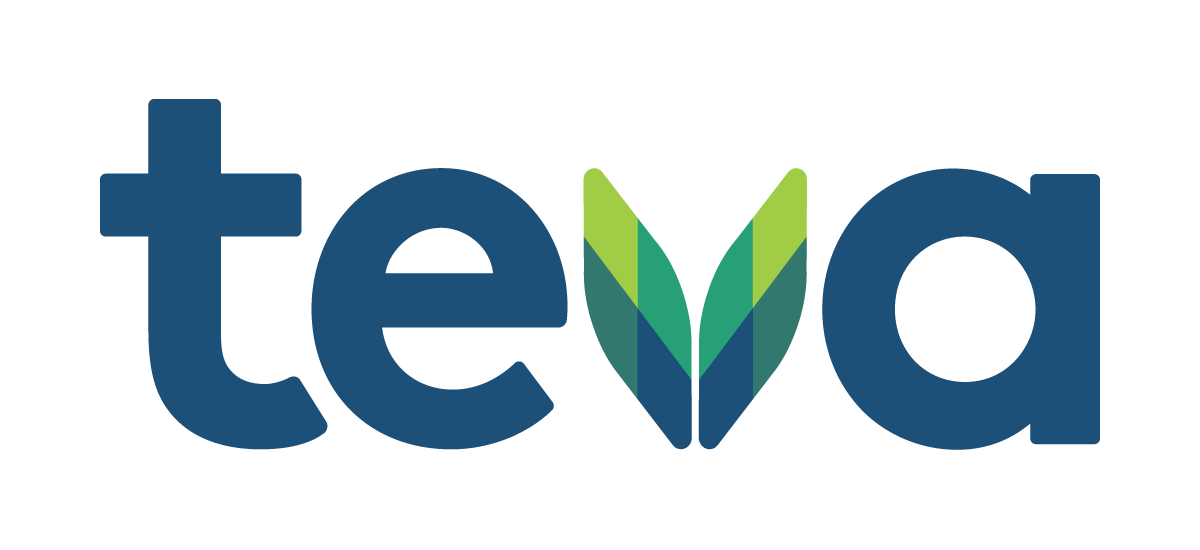 an international pharmaceutical company specializing in the development, production, and marketing of generic medicines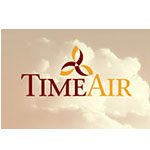 an aviation company focusing on commercial aircraft operations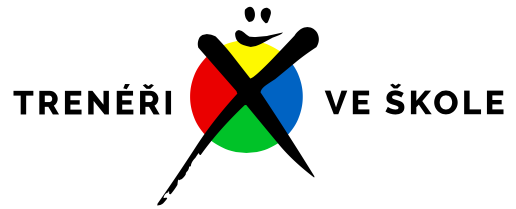 an association set up to run the program offering children a variety of physical activity in regular rotation in standard physical education classes at the first stage of primary schools

a company offering logistics and parking solutions, and comprehensive lorry, bus, and personal car services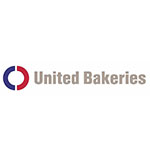 the leading bakery group in Central Europe was created by a merger of two of the largest Czech bakery groups – Delta Pekárny and Odkolek; it also has subsidiaries in Slovakia and Hungary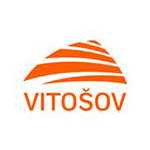 one of the three largest lime plants in the Czech Republic; its base product line consists of lime and limestone products for the metallurgical, chemical, and energy industries, as well as for agricultural and ecological use

a group of traditional producers, especially in the food industry, who are dedicated to finding plant alternatives, thus promoting long-term sustainable development
Swiss company producing and trading residential and office furniture represented in the Czech Republic by Vitra Koncept

traditional Czech manufacturer in the field of pharmacy

pharmaceutical company which focuses on making affordable, high quality medicines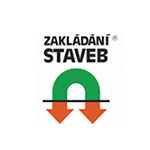 a Czech company, one of the leaders in the domestic construction industry, focused on special construction foundations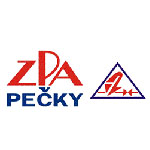 a company active for over 40 years in the field of mechanical and electrical engineering, making servo motors, sets of servo motors and valves, and switchboards

an engineering company from Hradec Králové focusing on the supply of equipment for the chemical, petrochemical, pharmaceutical, and food industries, for conventional and nuclear power plants and related fields; ZVU Strojírny manufactures and delivers complete technological equipment for breweries and sugar refineries, and provides all other services leading to the handover of turnkey investment units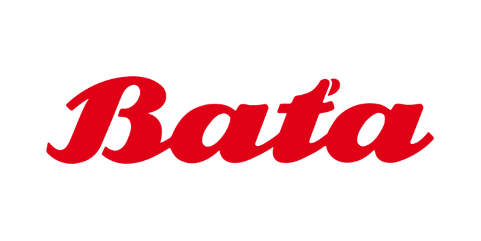 An established Czech company with a long tradition. Its success in the Czech Republic and worldwide is mainly associated with the production and sale of footwear.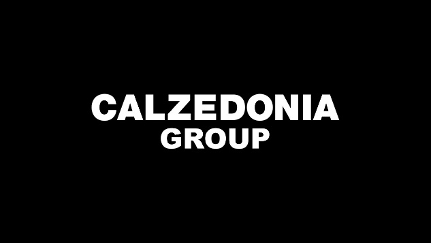 International Italian company owning brands such as Calzedonia, Intimissimi, Tezenis and Falconeri, specializing in fashion and clothing accessories in many countries around the world.
Czech investment group whose main areas of activity are financial services, energy and real estate.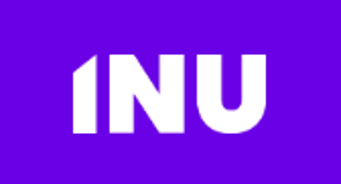 Czech company developing and operating a new investment platform.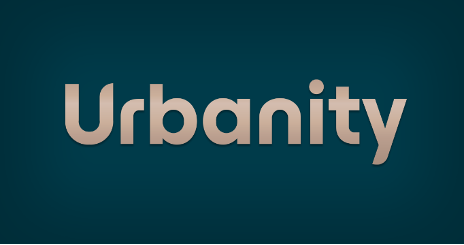 Real estate development company providing sustainable and eco-friendly solutions.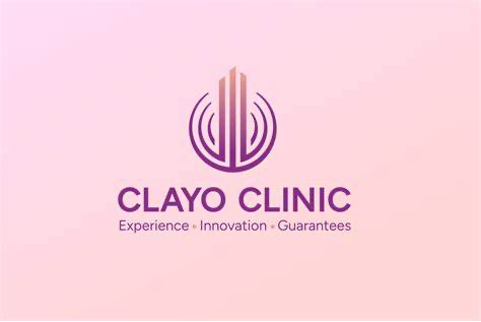 The most innovative IVF clinic in the Czech Republic with its own research in embryology.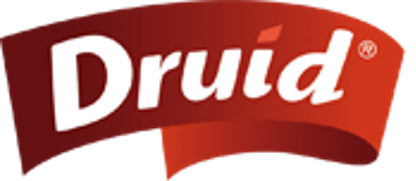 Czech food company with more than 30 years of tradition.

Group of companies owning the Futurama Business Park complex.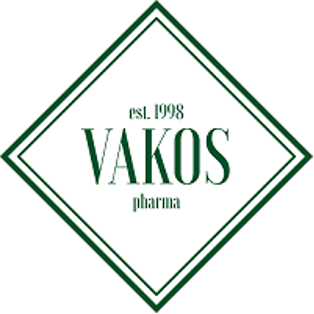 Czech family company founded in 1994 as a pharmaceutical company with accredited laboratories, focusing on the production of natural products, cosmetics and dietary supplements.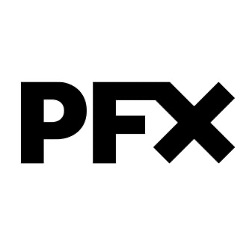 Company providing complex services in the field of visual and audio post-production. Online and offline editing, subtitling, audio postproduction and transcriptions from most formats of video and audio recording.

An app that makes it easy to book all your shared office resources in one place.

As a technology company – Light Seekers - it focuses on developing its own revolutionary microcontroller solution and Spectoda system. In addition, it also provides other services with lights.

They are not a classic VC fund, but two entrepreneurs investing in fine people with fine ideas.

Empathetic funeral service. With an emphasis on a personal touch, it is changing the way families prepare for and deal with the passing of their loved ones.