As a law firm, PEYTON legal does not have a wide scope in the performance of SDGs as entities operating in other spheres.  Nevertheless, PEYTON found a loophole to help others and remain within the strict limits of law practice.
"Given that PEYTON legal is a law firm, where the fulfilment of other SDGs objectives would be quite problematic, if not impossible, we opted for SDG 17. Enthusiastic lawyers from PEYTON legal help with several partner projects and pro bono activities, where we provide our professional services where necessary, with an emphasis on projects that have a positive impact on our surroundings," describes Jakub Málek, partner at PEYTON legal.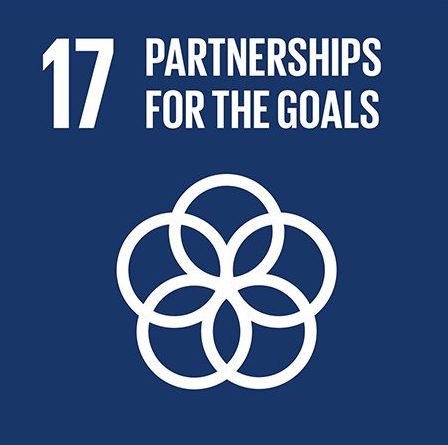 In recent years, the law firm has become a partner to the Diakonie Rolnička, which helps children and adults with mental and combined disabilities.
As part of its pro bono activities, PEYTON legal provided legal advice to Břežany Chateau, p.o., which functions as a home for people with disabilities.
Last year, when the COVID-19 pandemic broke out, PEYTON legal immediately started to help in the most needed areas.
At the beginning of the coronavirus crisis, the law firm presented the pro bono initiative Legal Aid to Food. The initiative was started in cooperation with the Food Chamber of the Czech Republic. The initiative has helped and continues to help and provides free basic legal advice in general and specific areas for food business operators.
The website contains a database of asked legal questions and the answers given to them, sorted into individual topics. The initiative was created with the support of Smartly and Pavel Babáček.
Furthermore, the law firm donated communication equipment – tablets, including accessories in the form of power banks and holders – to the aftercare and rehabilitation department of the Jindřichův Hradec Hospital. "We decided to donate tablets to enable contact of long-term treated elderly patients with their families to maintain their social contacts during and after the COVID-19 pandemic," says Jakub Málek, PEYTON legal partner.
You can read more about Sustainable Goal 17 here: https://www.globalgoals.org/17-partnerships-for-the-goals
#aso #acsr #probono #SDGs #taketheball #peytonlegal #justpeyton
12. 08. 2021