A new colleague who has joined our legal team is Vojtěch Mikšík.
Vojtěch graduated from the Faculty of Law at Masaryk's University and since his student days he has been involved in law and business. This combination of study and practice has enable him to establish a strong foundation in areas such as corporate law, business-to-business contract law, M&A and real estate law.
His several years of experience working in law firms throughout the Czech Republic allowed him to gain valuable experience and a deeper understanding of various aspects of the legal profession. He concentrates on corporate legal issues as well as the area of business-to-business contract law, which includes contract negotiation and dispute resolution.
Vojtěch is an junior lawyer who not only understands the legal details, but through his practice also understands the needs and requirements of our clients.
Besides work, Vojtěch enjoys various interests such as recreational sports, watching movies and series or exercising his brain's cells during chess games.
We are pleased to have Vojtěch on our team and we are confident that his legal knowledge and commitment will be beneficial to our clients and our team.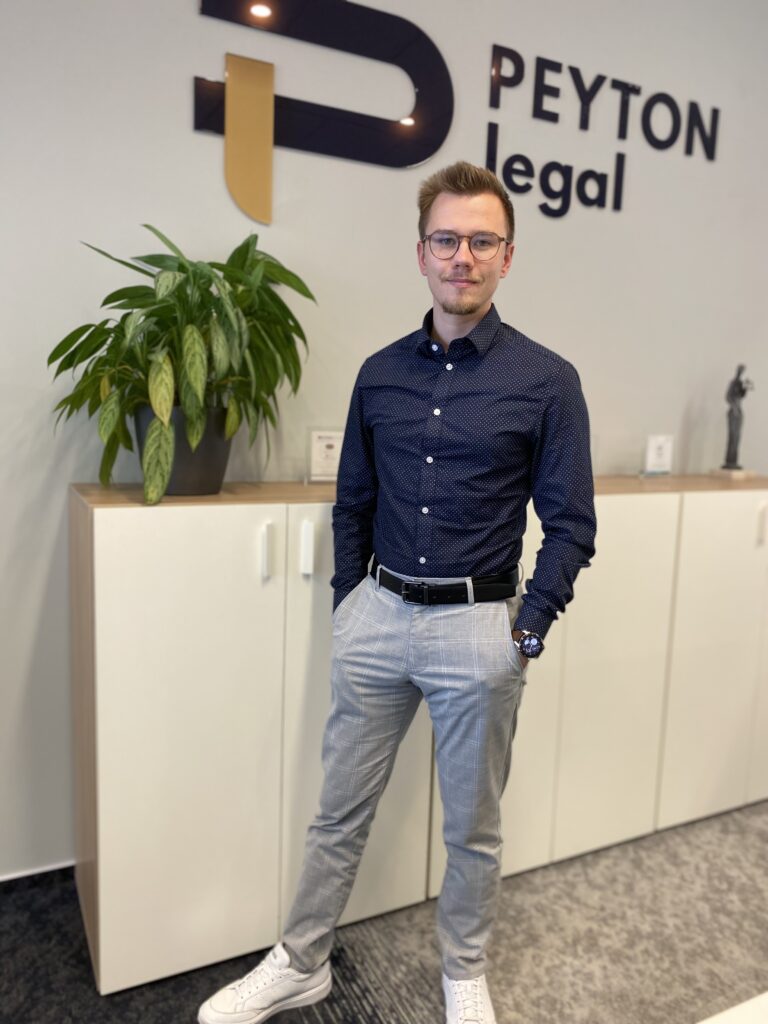 27. 10. 2023