Our law firm donated communication equipment – tablets, including accessories in the form of power banks and special holders – to the aftercare and rehabilitation department of the Jindřichův Hradec Hospital.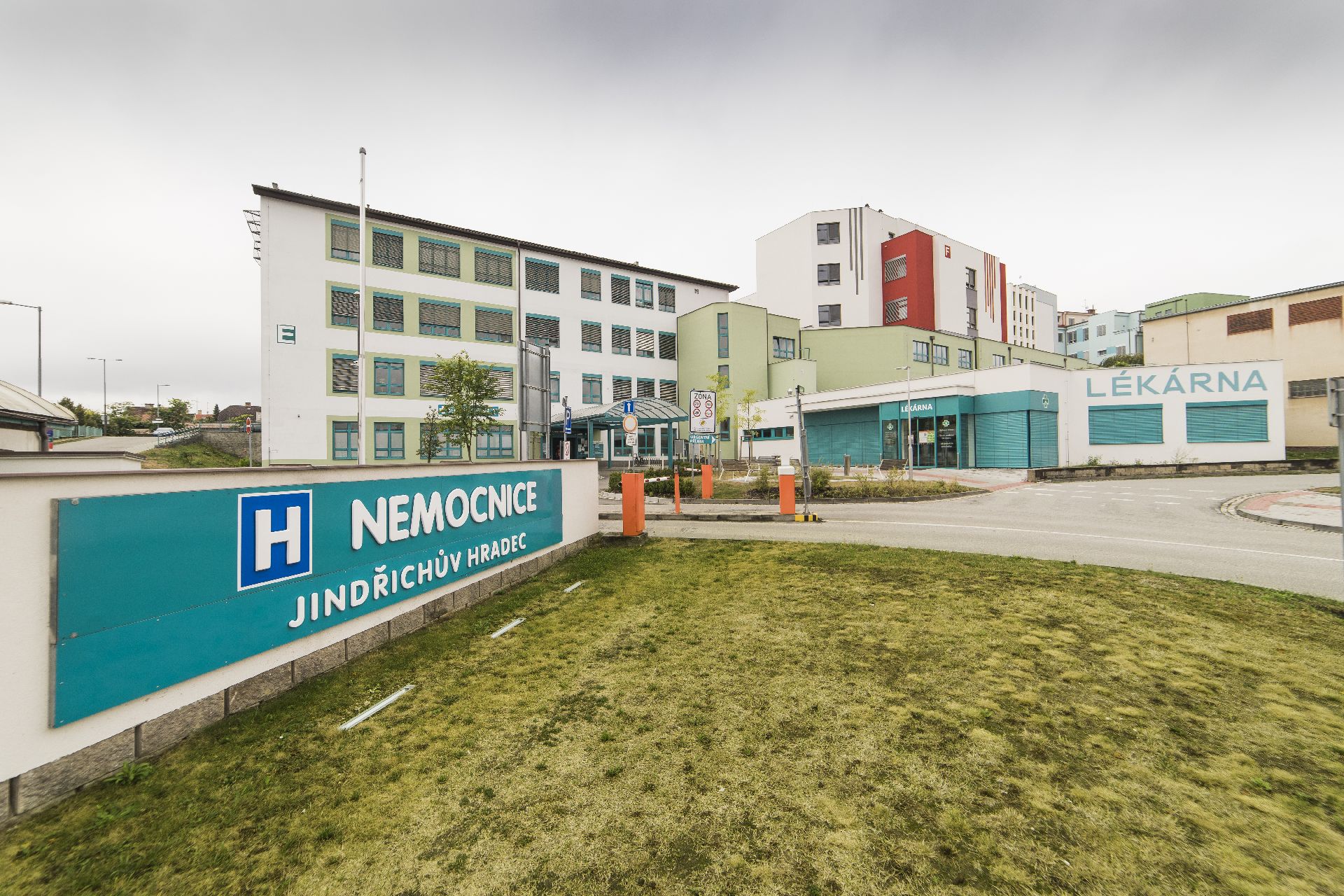 We have been in a situation where most hospital departments have introduced a visit ban to protect their patients for a year. In particular, elderly and long-term sick patients suffering from the inability to visit their families. They often do not have sufficient sources to stay in touch with their families by telephone or other equipment. "We decided to donate tablets to enable contact of long-term treated elderly patients with their families to maintain their social contacts during and after the COVID-19 pandemic,"develops Jakub Málek, PEYTON legal partner.
Due to the COVID-19 pandemic, the donation took place at a distance. PEYTON legal purchased the donated equipment and sent them to the Jindřichův Hradec Hospital by post. The hospital staff then put the facility into operation and put it into practice. The gift at the Department of Aftercare and Rehabilitation Care of Jindřichův Hradec Hospital is highly valued. We are glad that we were able to help with good things.
"Thank you very much PEYTON legal for the sponsorship gift. Due to long-term forbidden hospital visits, our patients suffer from social isolation. Because of their general health, some of them are not even able to operate a mobile phone and thus remain completely cut off from their family and loved ones. Video calls may not replace personal closeness, a hug, and a handshake, but they still benefit greatly. In these patients, we observe a visible improvement in mood and relief of stress from long-term hospitalization. Thanks to the gift, our clients gained the opportunity to communicate with loved ones regardless of geographical distance, whether with a family living just a few hundred meters from the hospital or with a granddaughter residing in New Zealand at the time," says the department's head doctor, MUDr. Andrea Přerovská.
We believe that the usage of tablets will be a pleasant relaxation for patients in a difficult life situation and will bring them closer to their families.
We wish patients a speedy recovery!
19. 04. 2021