Our law firm is a proud member of the Association of Social Responsibility (A-CSR), which is a major initiative of Corporate Social Responsibility (CSR) and United Nations Sustainable Development Goals (SDG) in the Czech Republic.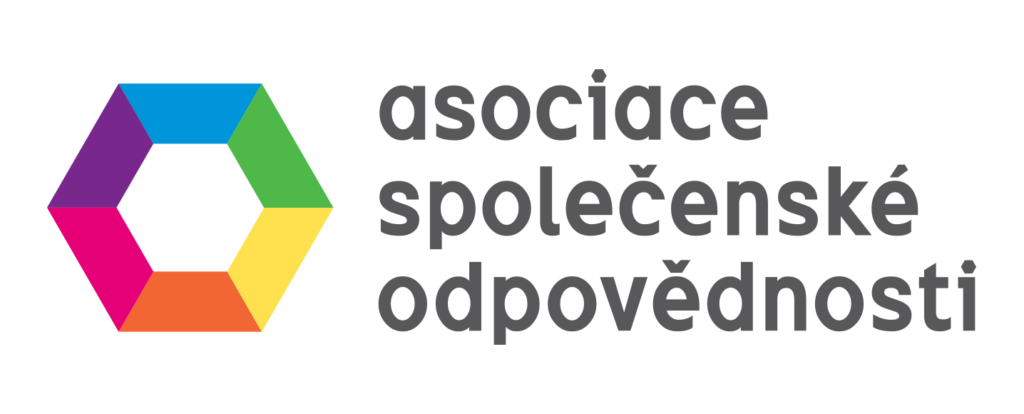 The current situation compels many people to think and re-evaluate their own values ​​and goals. Thanks to the abuse that has been taken in the fight against pandemic, coronavirus, a company remembering the active concept of collaboration and the common principle of proven time-practice – pulling together.
Our law firm is committed to legislation, but also to ethical, business and private social expectations, such as social responsibility, which is the first law firm involved in a joint initiative in the Czech Republic.
The notion of social responsibility with mirroring can be implemented by choosing to implement these procedures, which are desirable from the perspective of evaluation and target companies, which may appear to be disadvantages for a company like this but for all, including any entity.
We have voluntarily assumed membership in the Association for the well-being and sustainable development of modern society, and have committed ourselves as part of our responsibilities to the environment and society in which you do business and provide legal advice. Our law firm has taken the side of companies, social enterprises, schools and individuals who are not indifferent to the direction of contemporary society.
We look forward to the cooperation and opportunities that membership in the Association of Social Responsibility will bring.
06. 04. 2020