Jan Ptáčník and Martin Heinzel became the very first senior attorney in PEYTON legal. Honza and Martin have been proving their expertise and professional maturity for a long time, so we are not afraid to entrust them with complicated cases.
Honza focuses primarily on litigation, civil law, and the contractual agenda. Martin Heinzel specializes mainly in corporate law, the law of obligations between entrepreneurs and partners, and M&A.
Congratulations to both of us on the new position and we look forward to the development of our cooperation.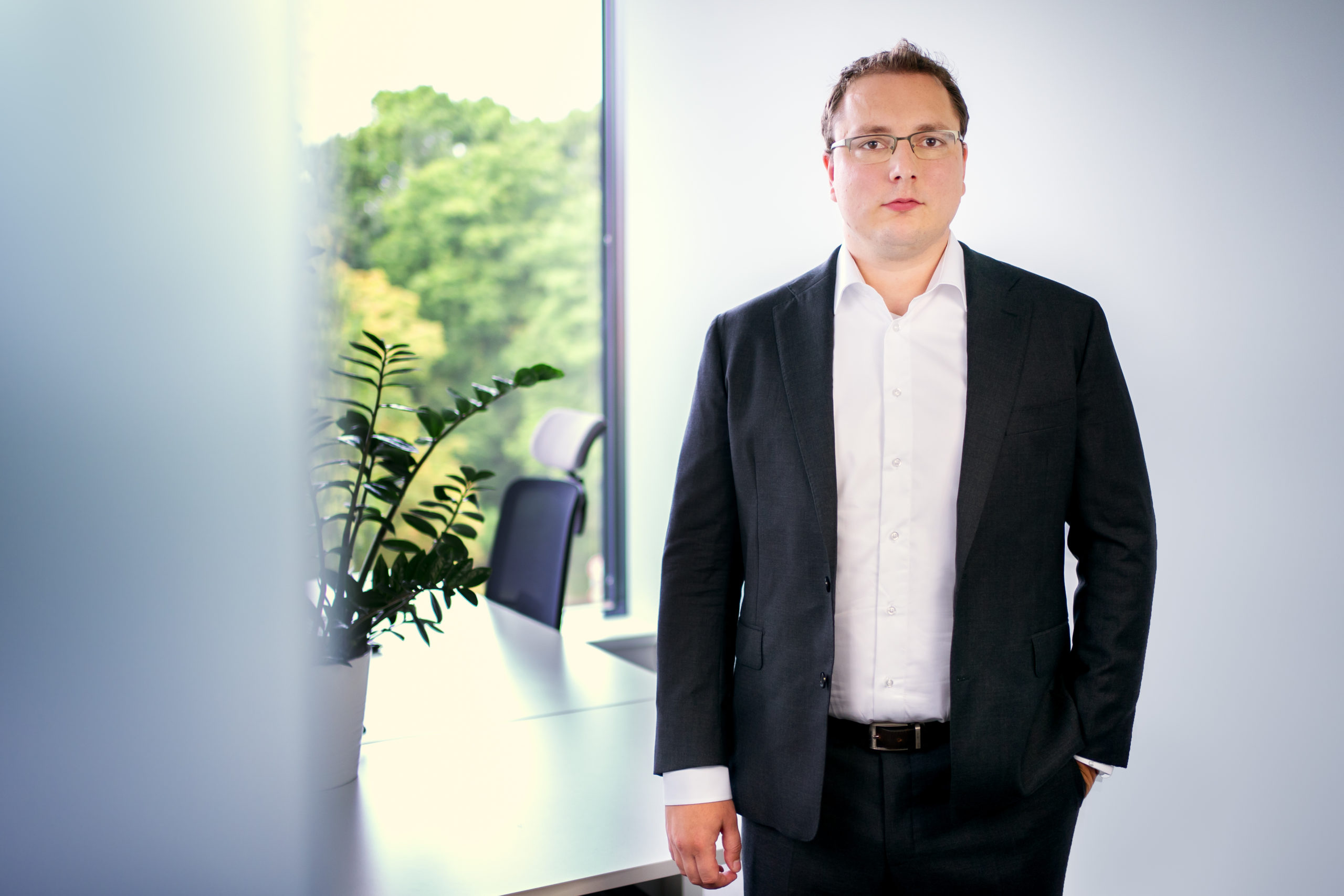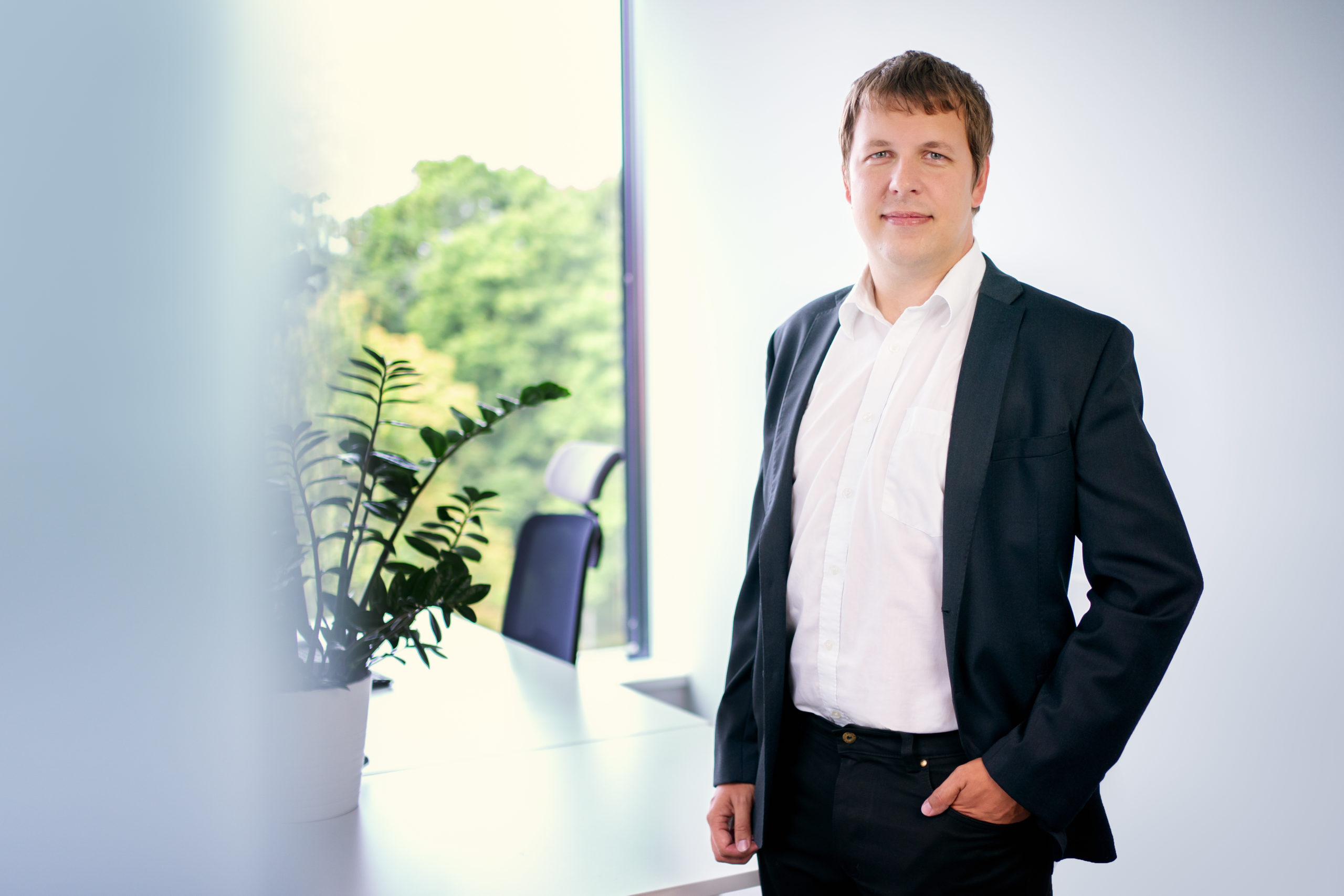 09. 09. 2021