We hereby officially, and with offical photos, introduce Martin Pospíchal, who has been working in PEYTON legal since October as an attorney.
Martin has been working in advocacy for more than 10 years and he focuses primarily on contractual agenda, real estate law and comprehensive legal advice to businesses, including dispute resolution. In the past, he participated in the provision of legal services, for example, in biotechnology and genomics projects.
Martin graduated from the Faculty of Law of Masaryk University in Brno and provides legal services in Czech and English. Martin's interests include traveling, photography, mountain biking, skiing, design and fine arts, he loves Iceland. In less than two months, Martin showed us that inviting him to PEYTON legal was a very good choice.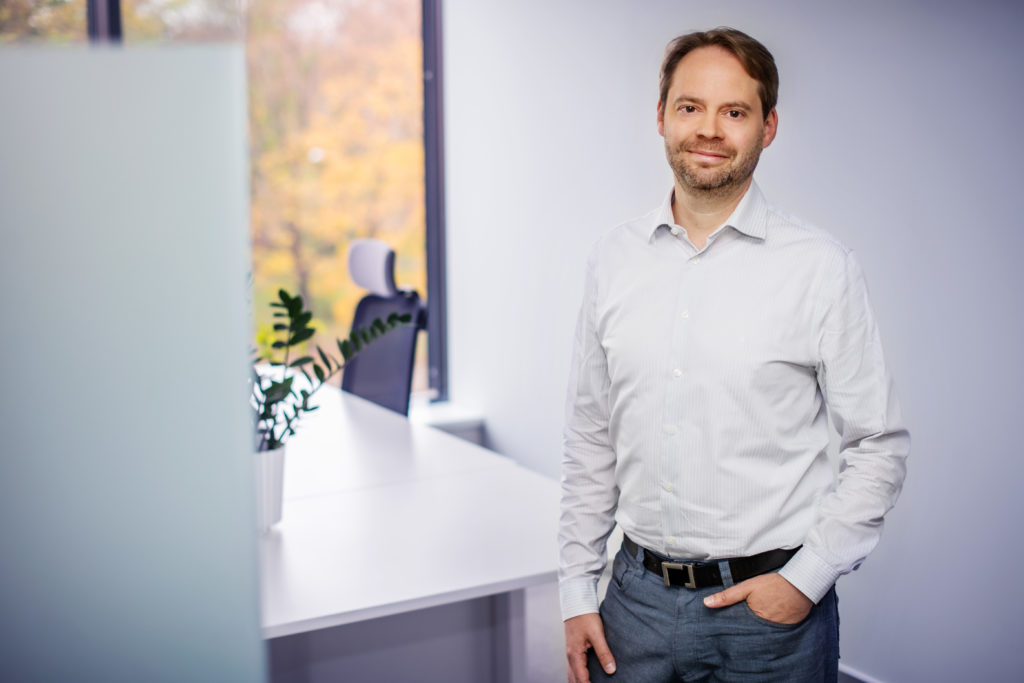 14. 11. 2019